I work in traditional and emerging media, including illustration, painting, computer programming, graphic design, virtual reality, 3D modeling and animation, algorithmic multichannel audio, digital fabrication, sculpture, and physical computing. I have a limited number of artworks available as tshirts, sweatshirts, etc in my Threadless shop.
Computational Design
I expore aspects of computer science and creative coding to produce works of computational design, primarily with variations of Processing. In addition to 2D and interactive artworks, I use Processing to create 3D prints, as can be seen in the nonagon 3D print pictured below. I studied synthesis and algorithmic audio composition with Juan Pampin, Richard Karpen, and Joshua Parmenter, and have frequently employed Supercollider to create multichannel audio works. Several Supercollider pieces can be heard on Soundcloud.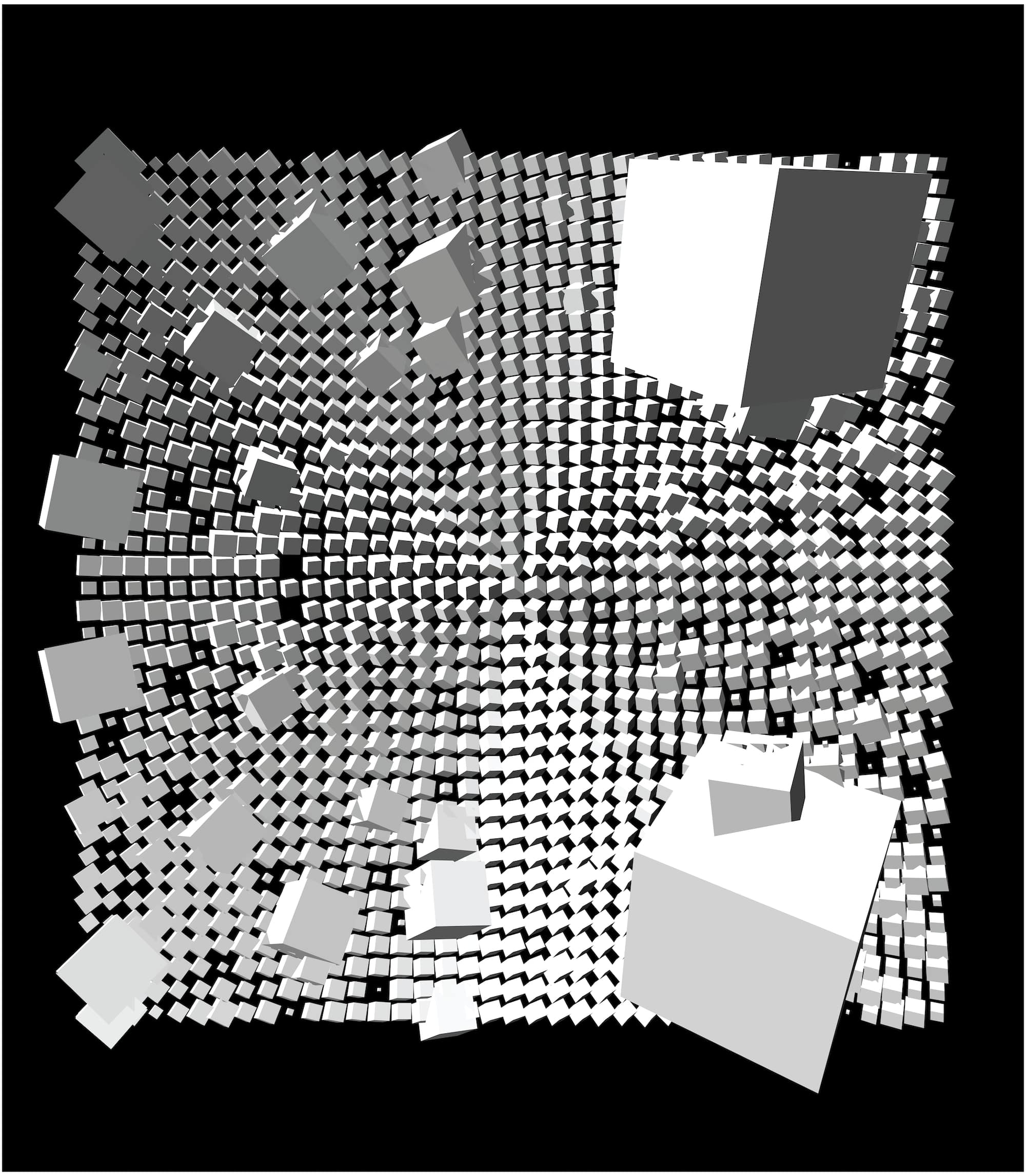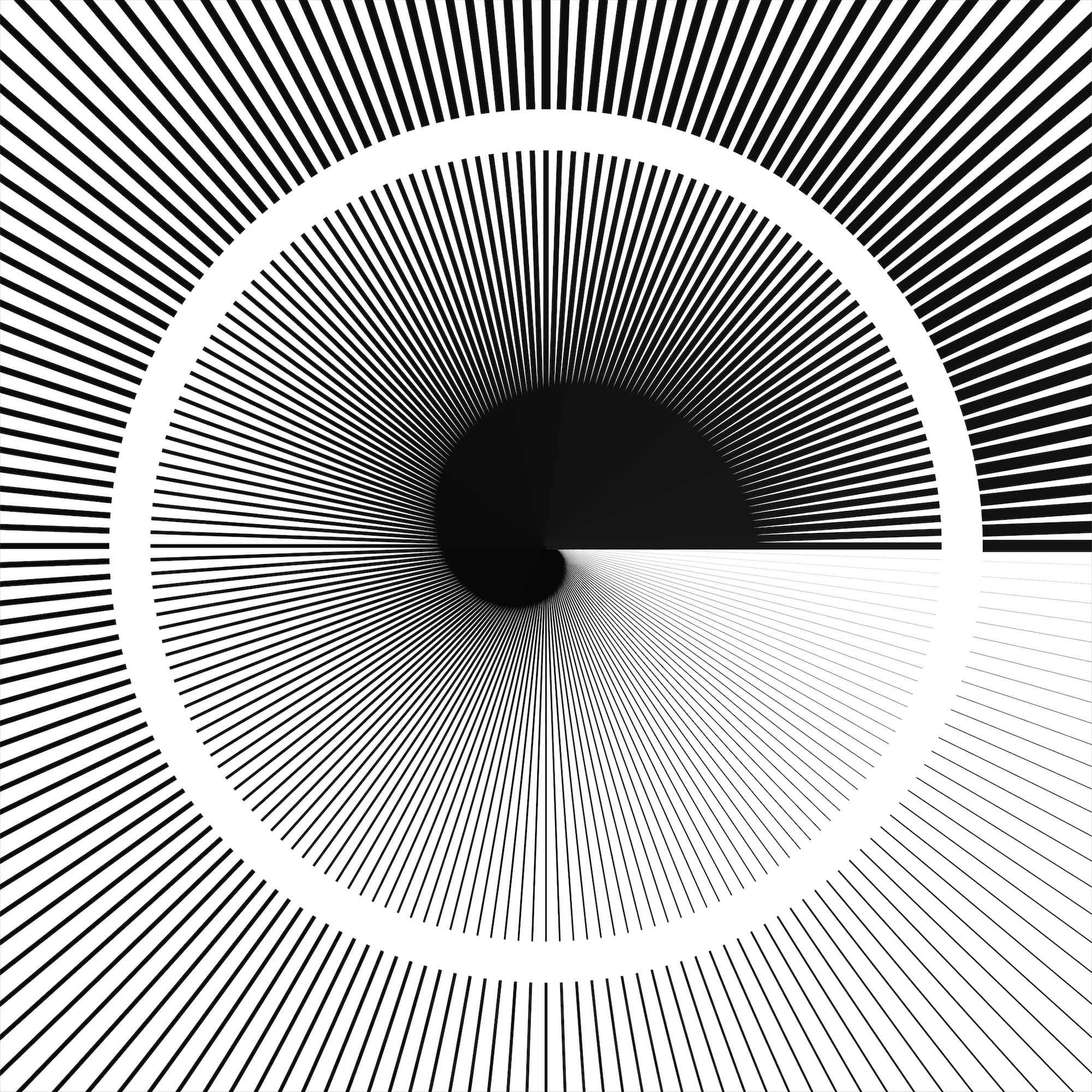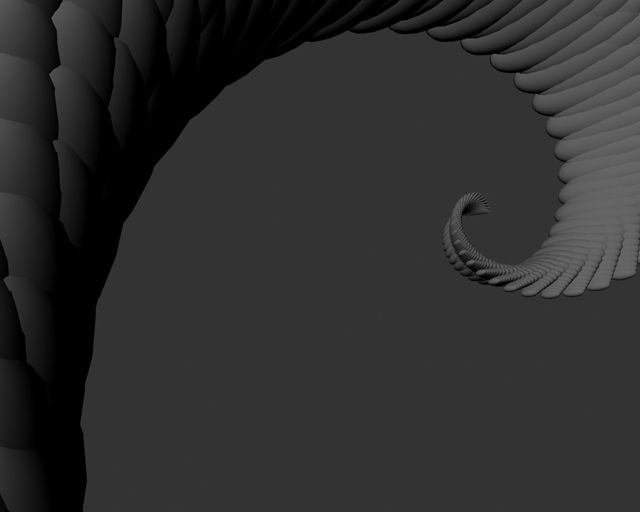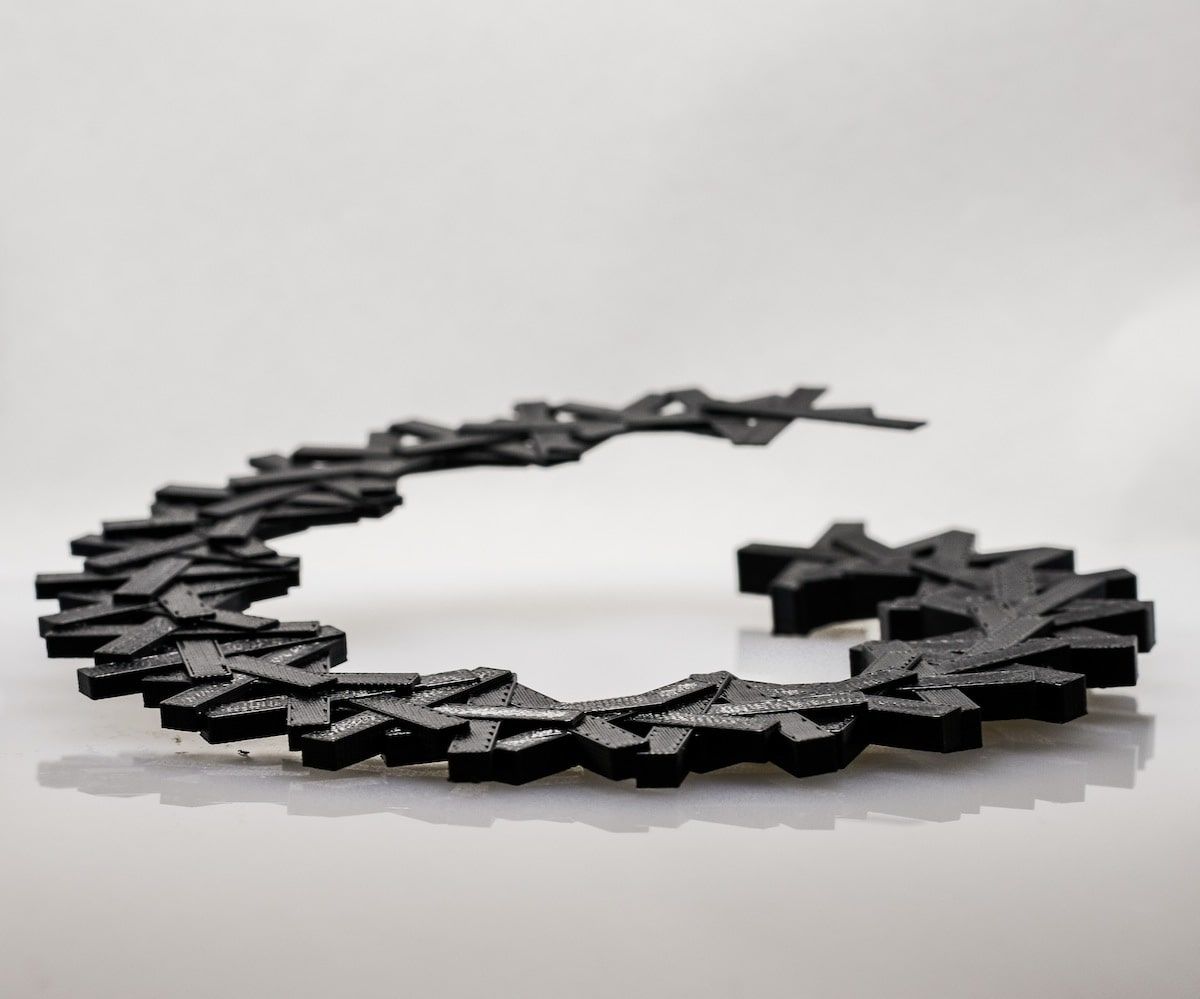 Illustration
Drawing and drafting are at the heart of any artwork I create. When teaching, I encourage my students to begin by drawing and return frequently to pencil and paper to work through their ideas--even while writing code. I primarily illustrate and draw digitally with Procreate. More illustrations and 2D animations can be viewed on Behance.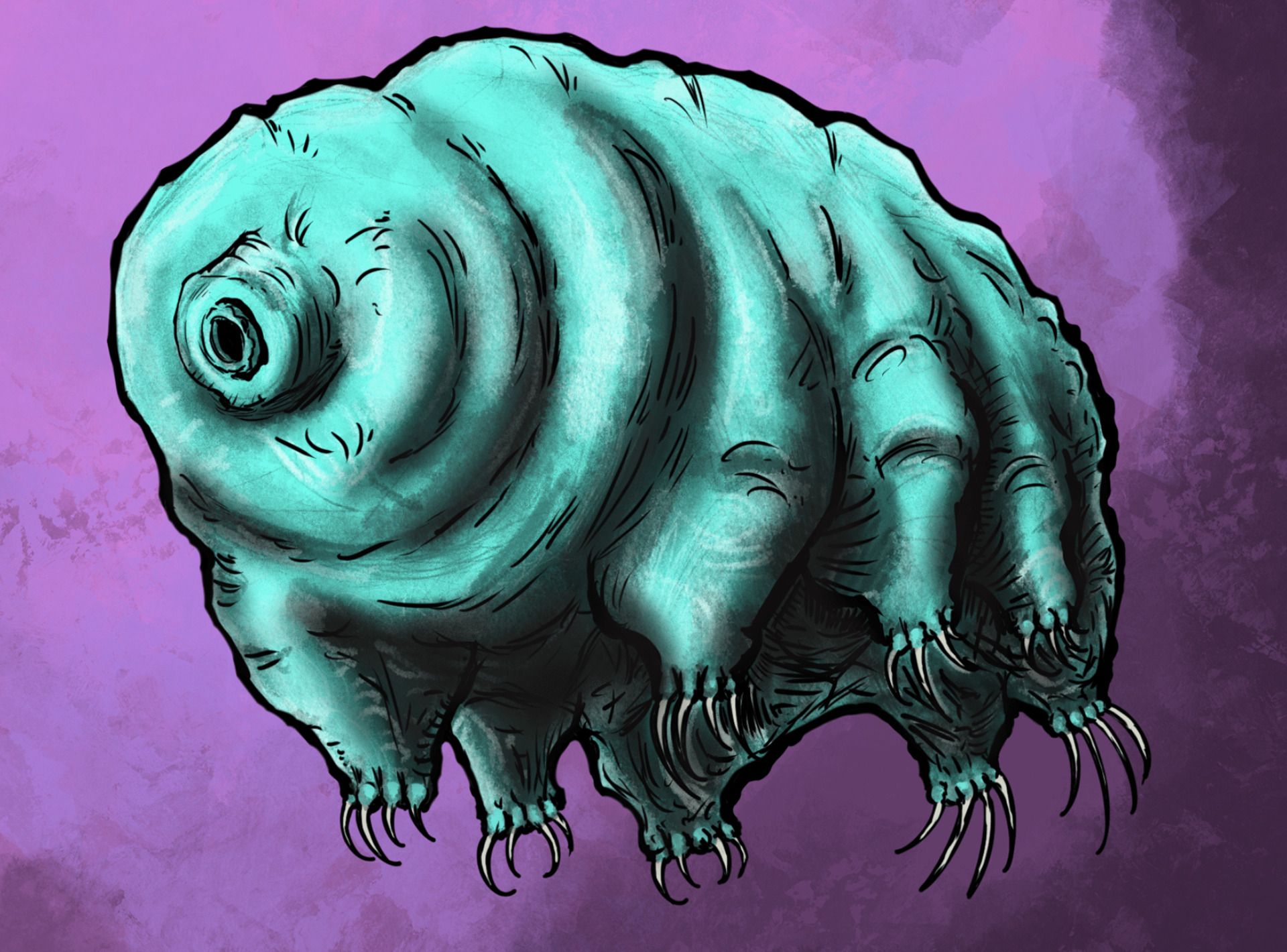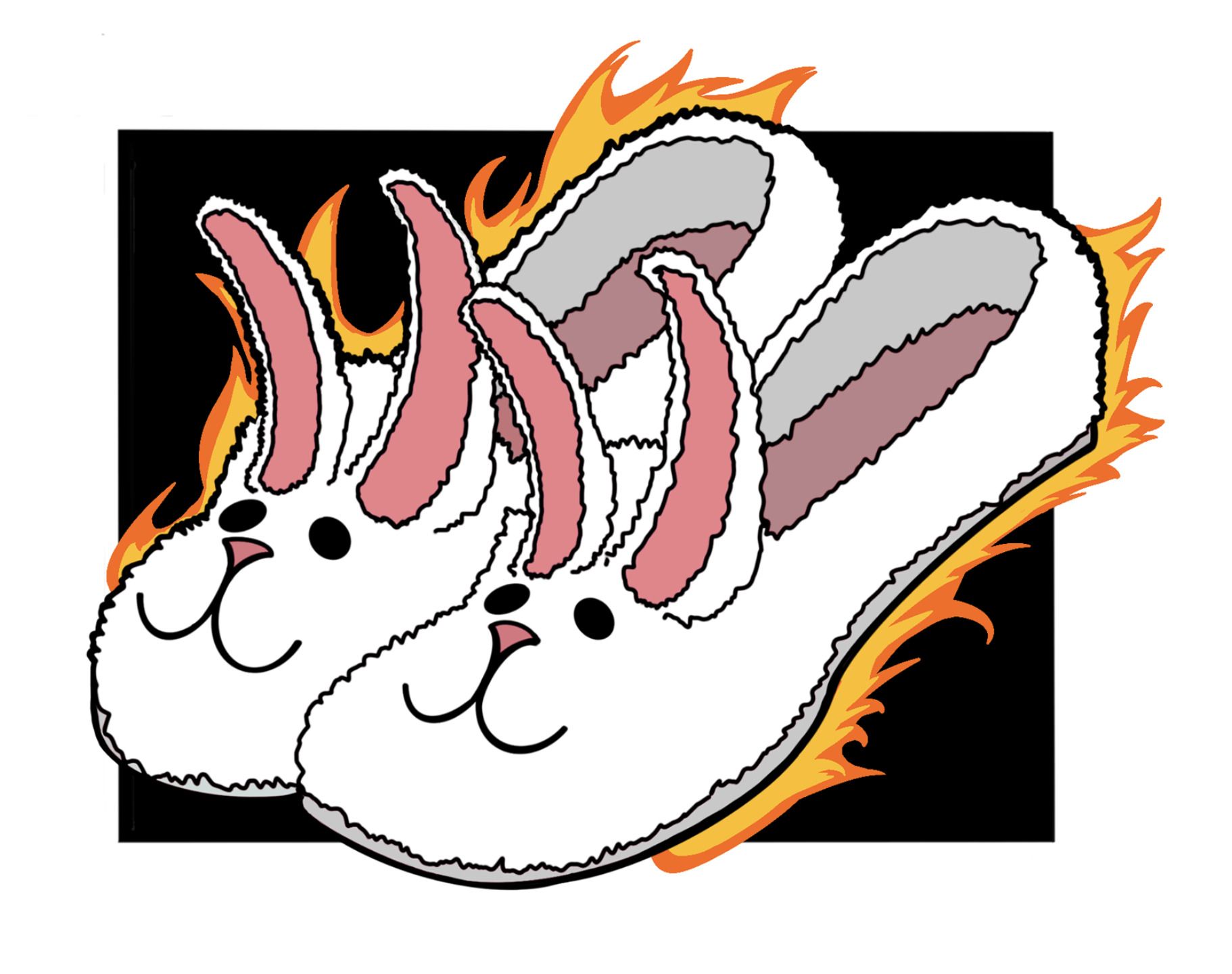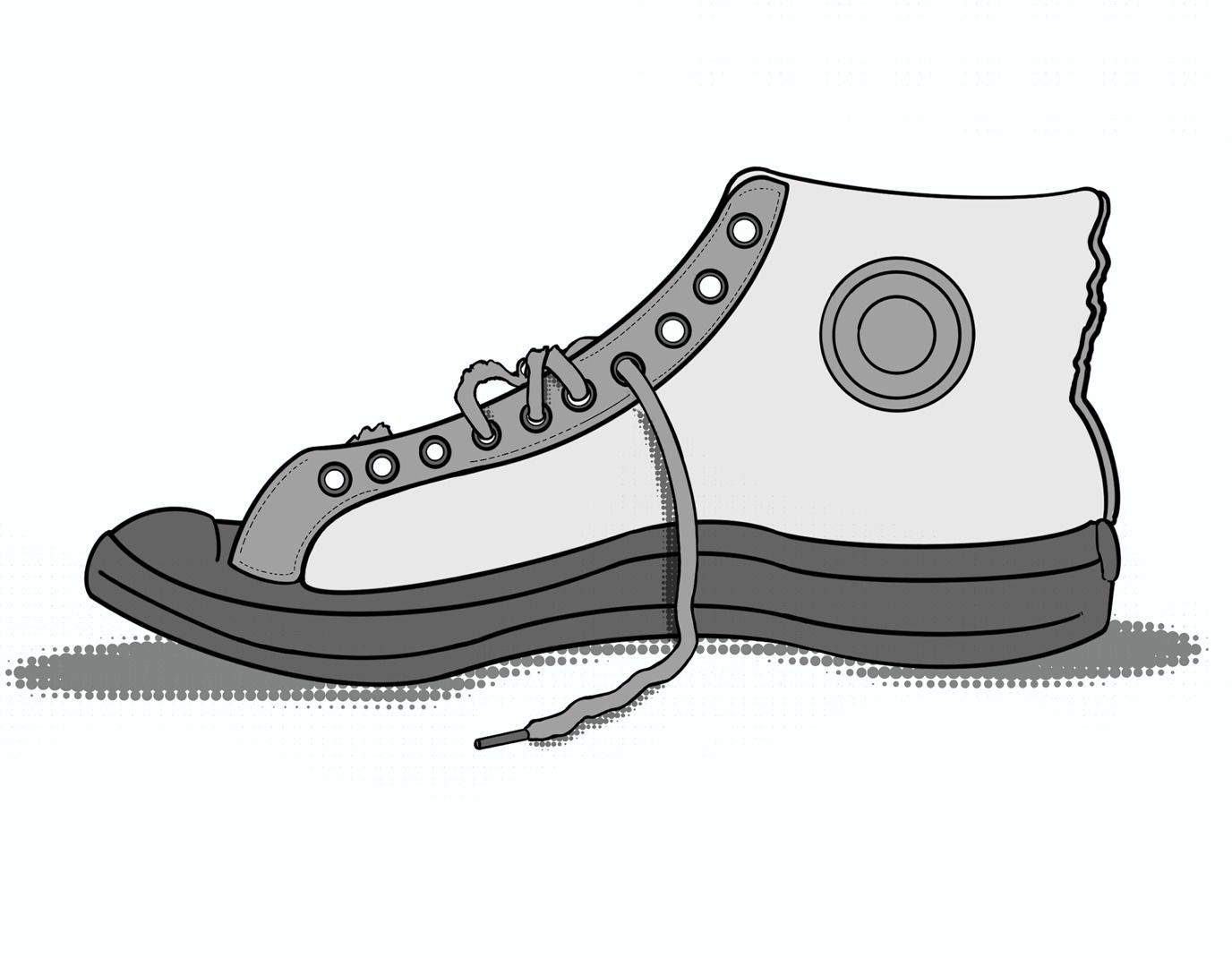 Catherine Cook School IDEA Lab
From 2013-2018, I served as the founding director of innovation at Catherine Cook School in Chicago. In that role, I had the opportunity to convert a 3000 sq ft space into a Maker Space for preschool-8th grade students--The IDEA Lab (IDEA stands for Innovation, Design, Engineering, and Art). I collaborated with faculty and staff on a Maker curriculum that utilized the many traditional and emerging technologies in the lab, and we created a national teacher's conference that focused on Maker Education.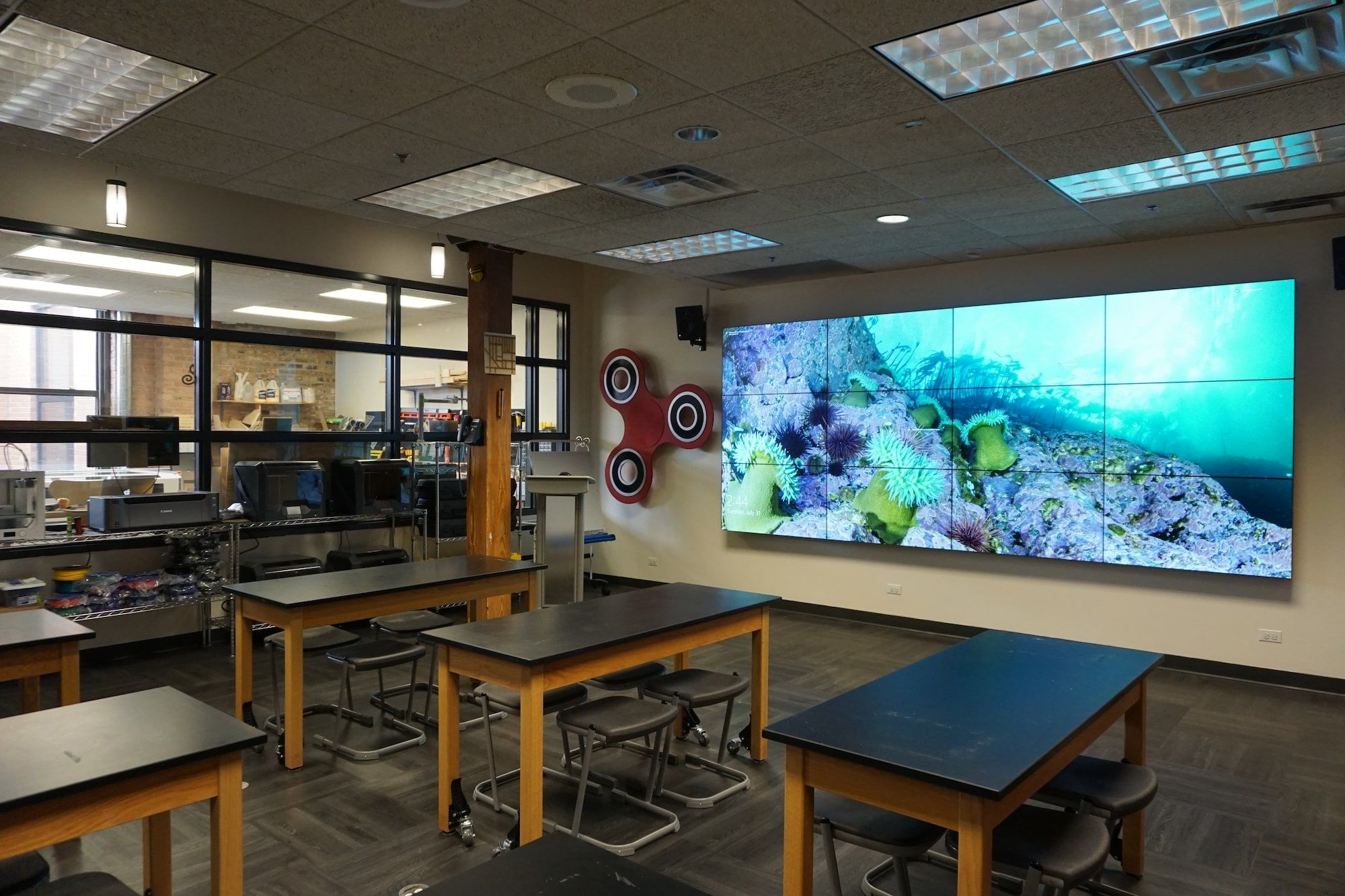 Interactivity and Installations
Exploration of emerging tools for interactivity and creative expression are ongoing research interests. As a MFA student and later visiting researcher at the Electronic Visualization Lab (EVL), I had the opportunity to create and collaborate on works for tiled display walls. Featuring a large touch overlay, the Cyber-Commons is an ideal medium for both a very large painting canvas and an immense Tenori-on.

For my MFA thesis, I created a multitouch, multichannel instrument which used a CNC carved pool of water for the touch interface (Processing/Supercollider).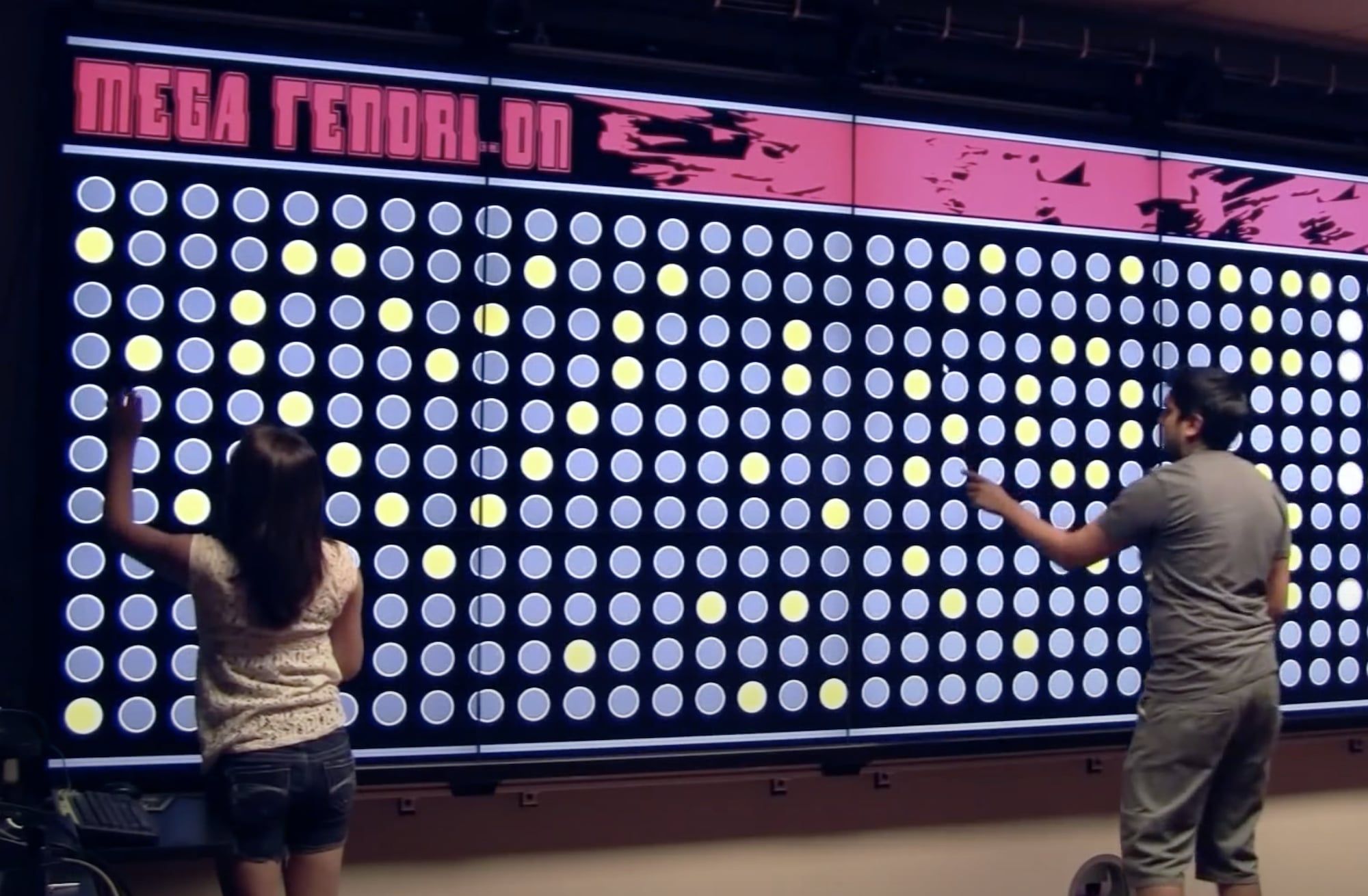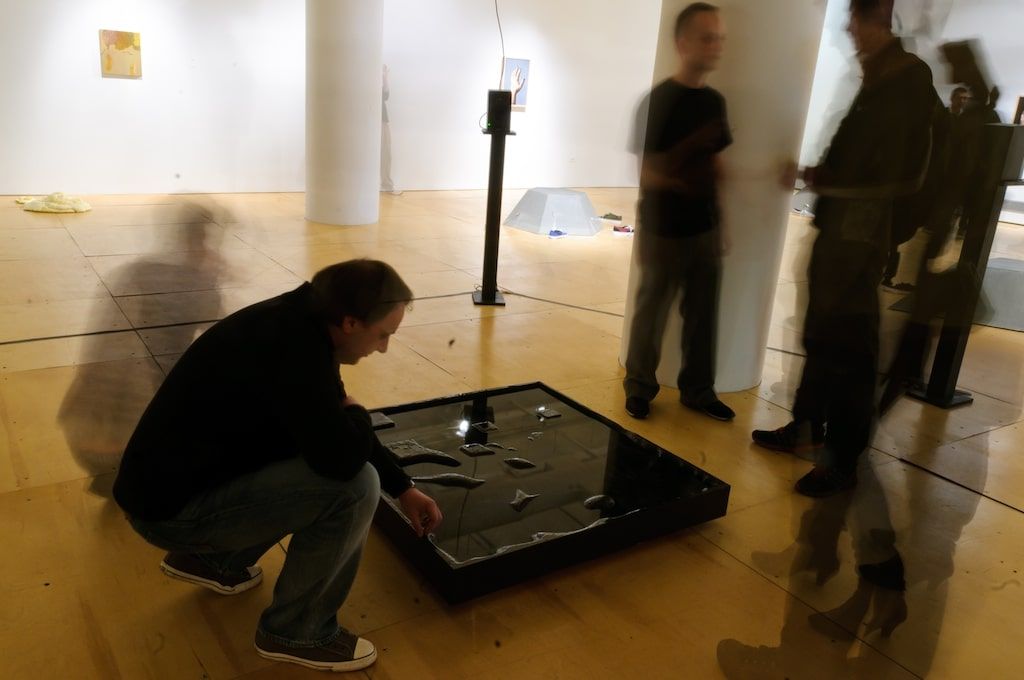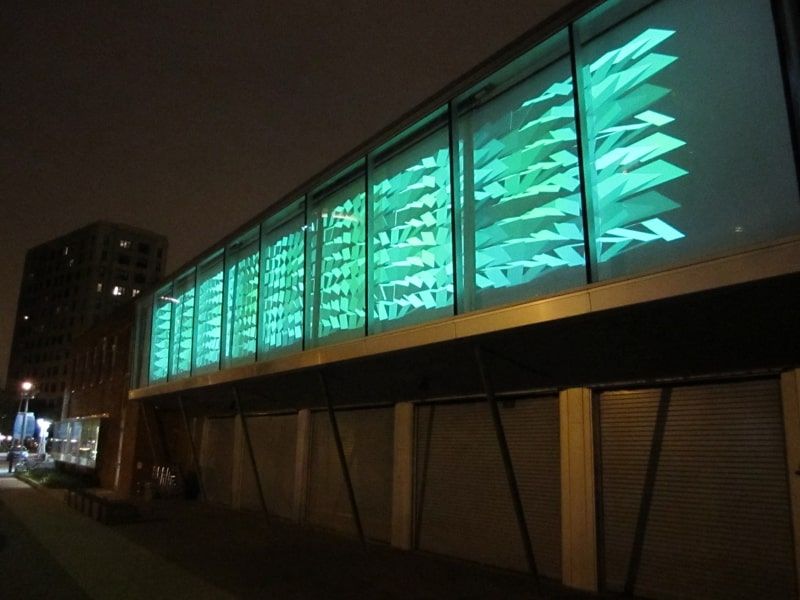 Graphic Design
I enjoy graphic design and am an avid user of Adobe Illustrator, Figma, and Affinity Designer. As an educator, I include many aspects of design alongside a fine arts curriculum, often blurring the lines between the two. In addition to personal projects, I have created posters, stickers, icon sets, and graphics for consulting clients.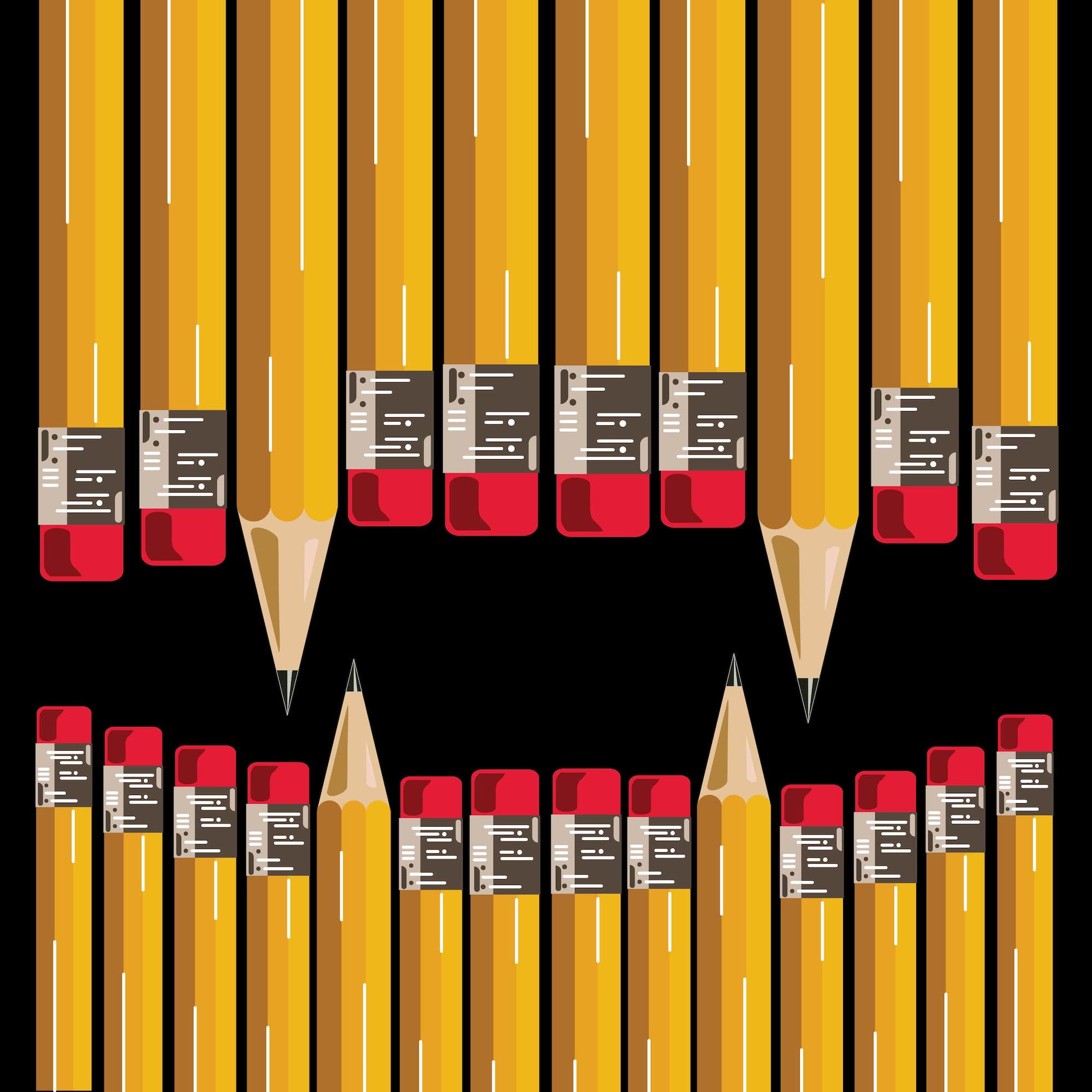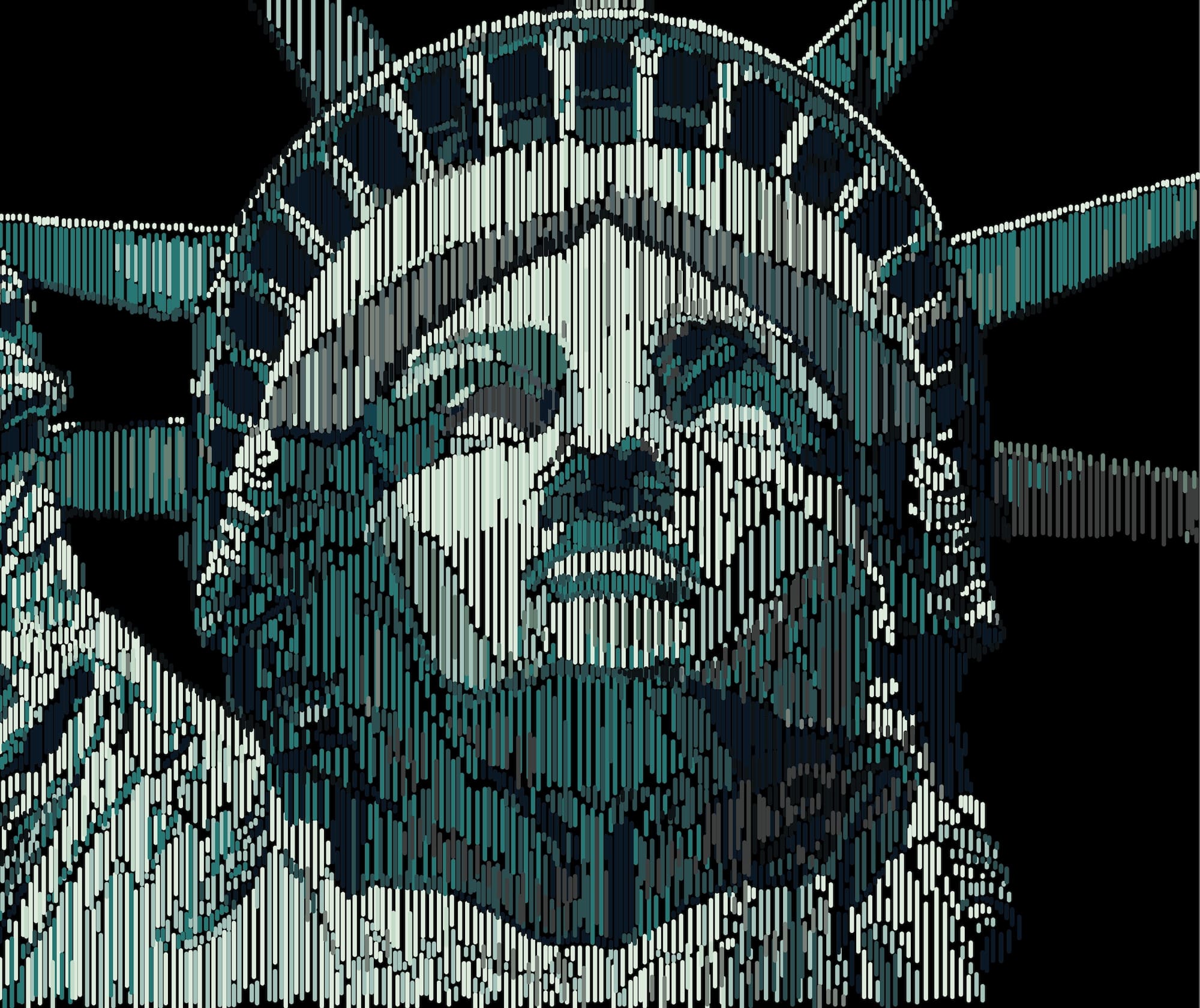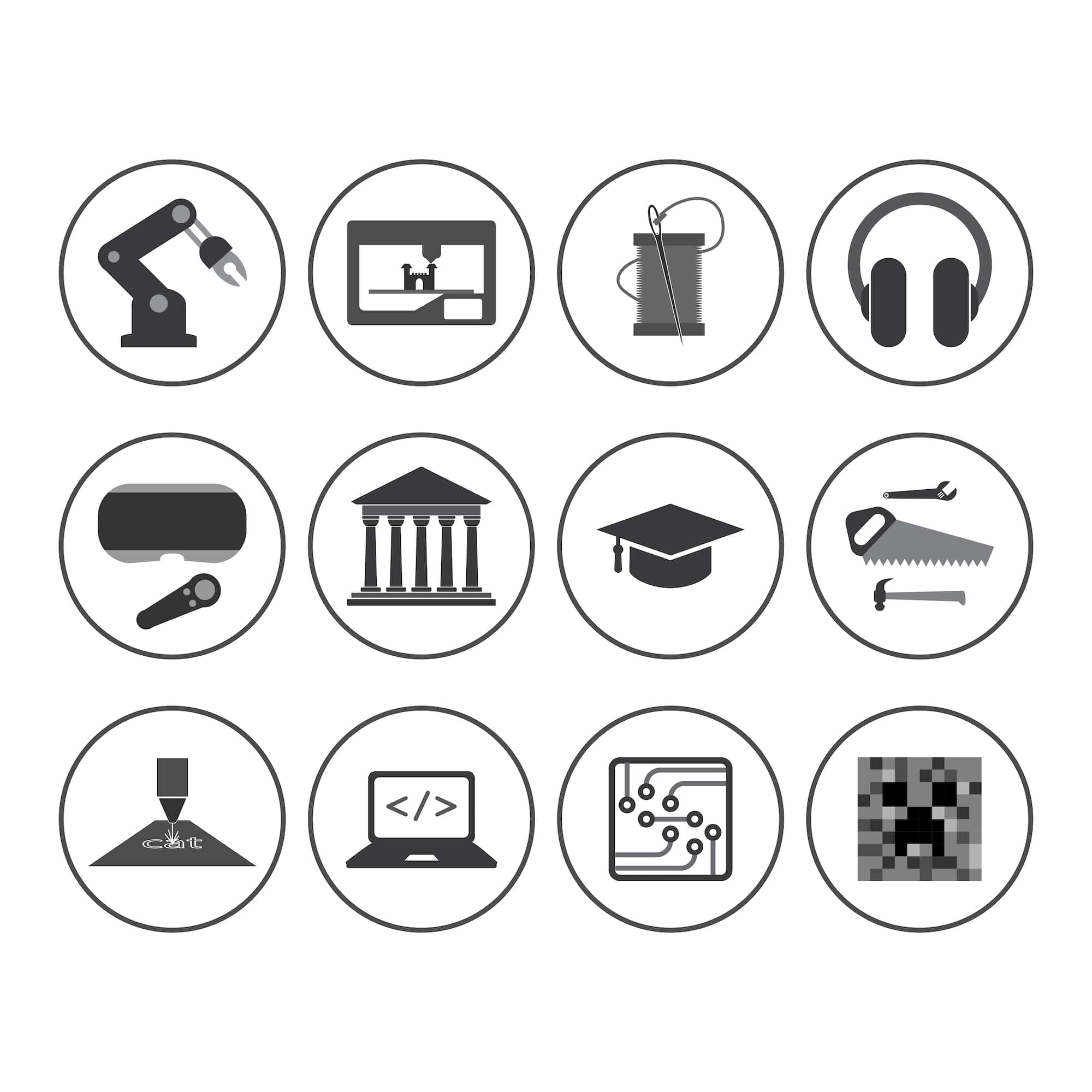 Virtual Reality and Multichannel Audio Research
Working as a visiting researcher at EVL provided many opportunities to participate in large-scale research projects and personal artwork. I worked on the team that developed CAVE2, a next-generation virtual-reality and visualization hybrid environment for immersive simulation and information analysis. CAVE2 is the major successor to the original CAVE virtual reality environment, also developed at EVL. My research focus for CAVE2 was creating a 22-channel speaker array that provided sound localization and complete aural immersion while inside CAVE2. More info about CAVE2 can be found here.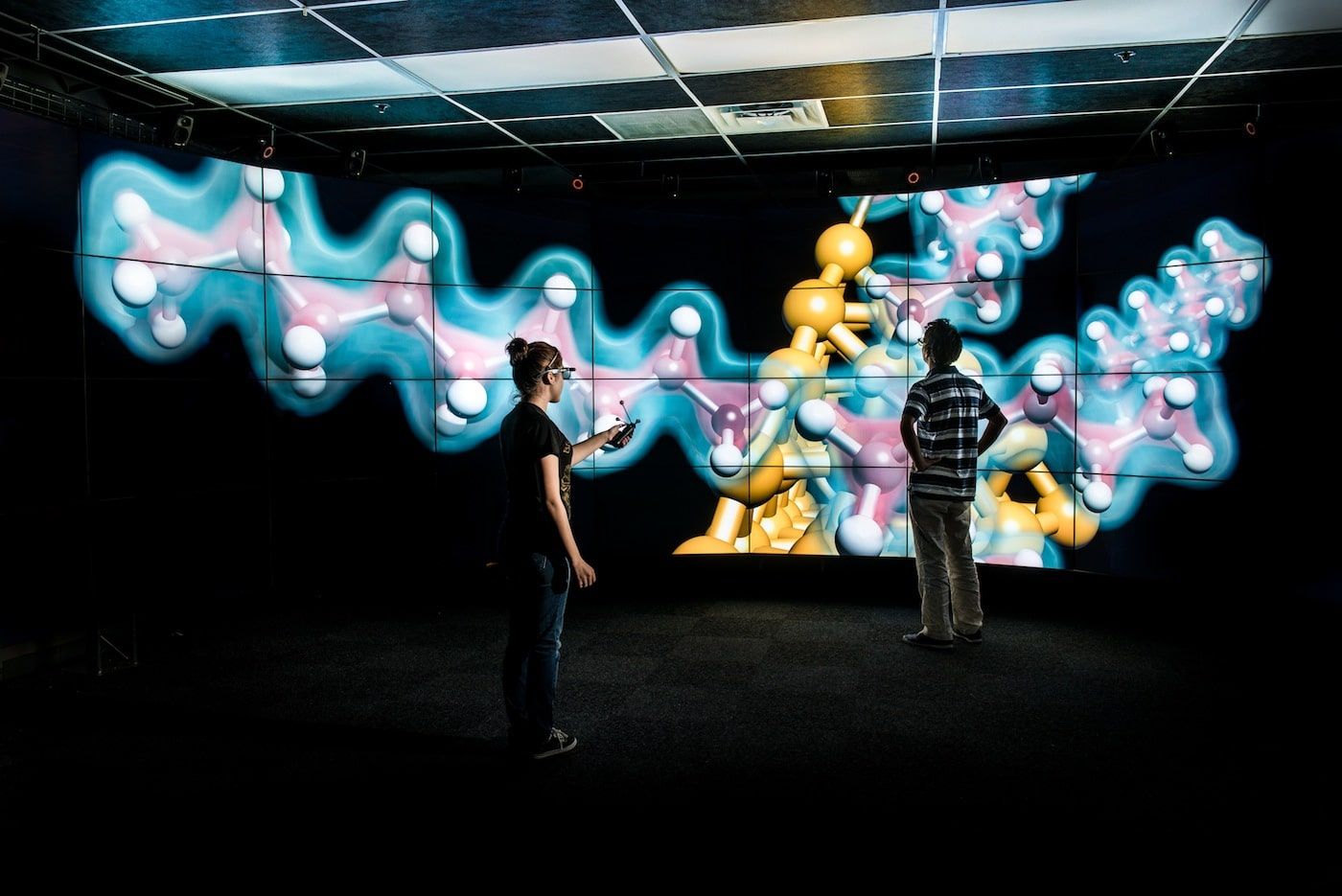 Stereoscopic 3D Video and Animation
A large portion of my BFA and MFA research was focused on stereoscopic 3D video and animation, particularly the marriage of the two. My BFA thesis merged stereoscopic 3D video and stereoscopic 3D animation for passive polarized 3D.

View a side-by-side version here.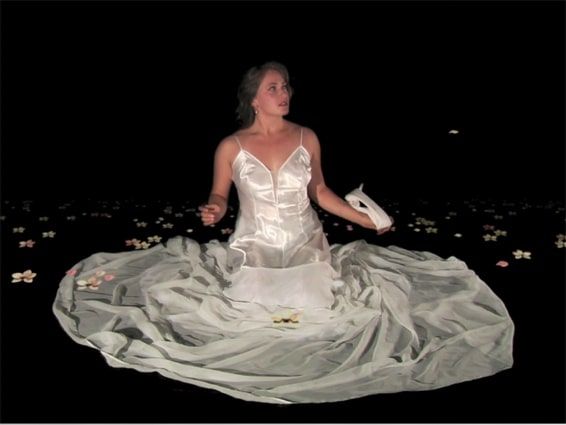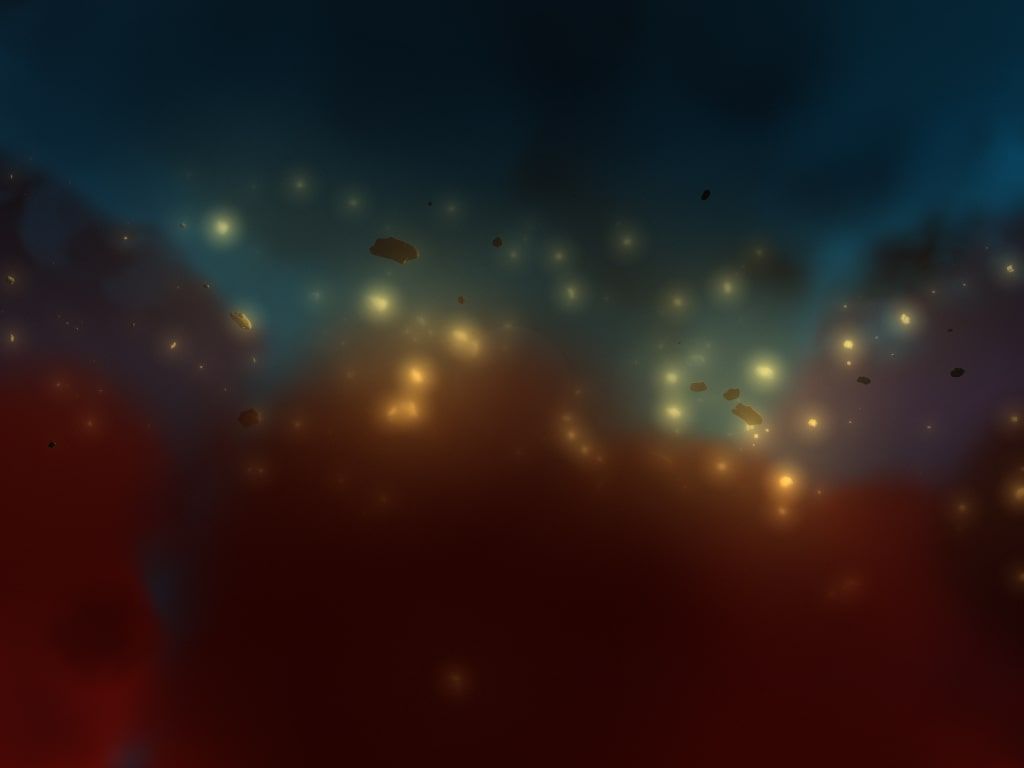 3D Modeling and Animation
My main tool for 3D modeling and animation is Autodesk Maya. However, with the advent of consumer digital fabrication tools, I also utilize OnShape and Fusion 360. The moon at the top of this website is a 3D model I made using publically available data from NASA. For teaching purposes, I am a huge fan of Tinkercad --particularly for beginners or younger learners.